BTN is a Belgian company specialized in the manufacture of custom heat exchangers for air conditioning, refrigeration and ventilation equipment.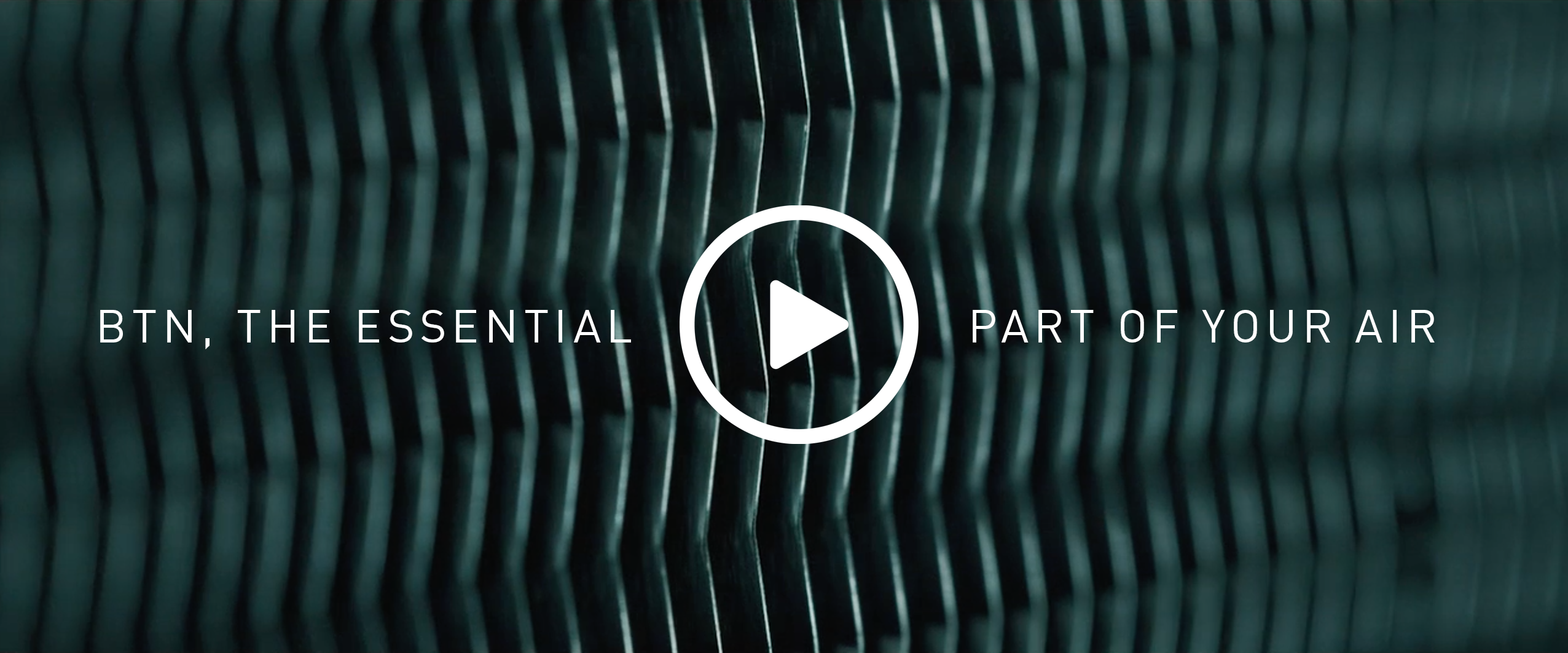 A team, a company, our values
Quality, reliability, commitment, determination, evolution, modernization and warmth are the drivers of our daily decisions.
A flexible production process, experience and the real commitment of our employees are our tools to meet our customers' requirements.
With a team of 90 employees, BTN produces on average more than 20,000 different heat exchangers per year and exports more than 90% of its production abroad.
Since its inception in 1985 in Petit-Rechain industrial zone, the company has been evolving continuously. Following a steady increase in turnover, the company settled in in 2001 in the Plénesses industrial zone and now has a 2000 m² production hall. After a fire in 2002, the BTN team was forced to move to another zoning building. The solidarity and commitment of employees make it possible to return to work after four weeks. Despite this important incident, the production continued to increase, allowing BTN to acquire the building it currently occupies with a production hall expanded to 7000 m².